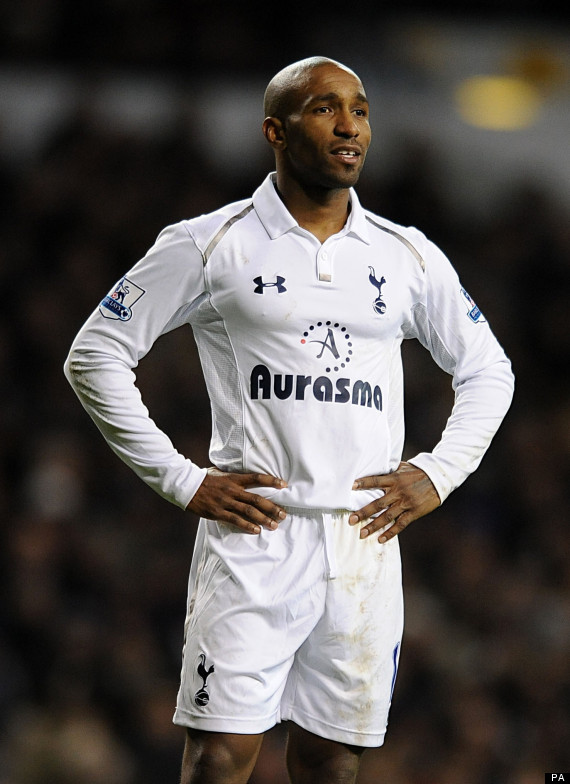 A source in connections with Toronto FC has informed MLS Transfers that Jermain Defoe is set to sign his contract this weekend. In somewhat of a twist, the source is fairly sure the deal is contingent on Defoe heading straight back to the Premier League just days after he signs his contract in Toronto.
The source says Arsenal, Tottenham and another unnamed English club are looking to have him on loan from Toronto for the next few weeks before Toronto starts the MLS regular season.
The source is also saying that written in Defoe's contract could be another opportunity for a loan in the future used at the digression of the player.
ESPNFC seems to be insisting Arsenal may be in play for Defoe as well. Link
here.
More information to come.
(UPDATE) Defoe to Toronto FC is official per team twitter account
here.
"We have reached an agreement with Toronto FC for the transfer of Jermain Defoe to the MLS side, with effect from February 28, 2014."
Also, Maple Leaf Sports & Entertainment has agreed to an advertising and marketing rights deal with Tottenham.
A third game of US Pre-Season tour has been added with Toronto FC on July 23, 2014.